"But if I tarry long, that thou mayest know how thou oughtest to behave thyself in the house of God, which is the church of the living God, the pillar and ground of the truth." (1 Tim 3v15)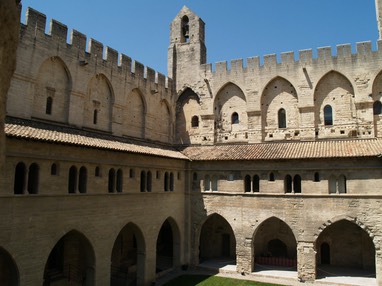 'Our Heritage' began as a series of articles written some years ago by the late James Anderson and later published as a booklet.  The following are extracts from that booklet.  If we have infringed any existing copyright please let us know and we will remove them from this website.
James Anderson set out to examine what was the background to the assemblies movement and what there was of value in it to be preserved.  The articles were intended for the younger Christian but they met with widespread acceptance among older folks as well that the first editions quickly ran out.  We believe that the teaching contained in 'Our Heritage' is much needed today.
James Anderson (an Honours Graduate in History of London University) was Head of Dept. of General Studies in Ayr Technical College.  He was active in many branches of Christian service e.g. Sunday School Superintendent, Evangelism and Bible Teaching in all parts of the United Kingdom.
1.   Our Heritage
1.  The Church
3.  Evangelism
4.  Baptism
6.  The Priesthood of All Believers
7.  The Woman's Place in the Assembly
8.    The Doctrone of Separation
10   Our Bible